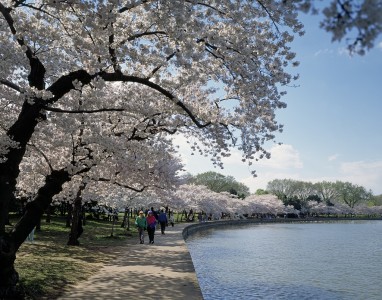 Psychotherapy is a process co-created by therapist and client and therefore will look slightly different in each case. However, there are several basic things that are central to how I conceptualize and approach my work with you.
 Caring
A strong therapeutic relationship is the cornerstone for all effective treatment. I aim to foster an environment of acceptance and trust, which in turn promotes a safe space for honesty and thoughtful exploration. My style is warm, compassionate and open.
Collaborative
I view psychotherapy as a collaboration where we work together to determine the best way to help you achieve your goals. I encourage a mutual exchange of ideas and feedback.
Flexible
Because no two clients are the same, I tailor psychotherapy to meet your particular needs and objectives.
The curious paradox is that when I accept myself just as I am, then I can change. — Carl Rogers
Integrative
I am psychodynamically trained, so I believe that our early experiences influence the way we view and respond to our current relationships and experiences. By gaining insight into these past/present connections we can free ourselves from unsatisfying patterns and make positive changes.
At the same time, I've found that clients also benefit from assistance in developing active coping skills. I therefore integrate other treatment models, including cognitive behavioral, humanistic, interpersonal, and mindfulness based approaches where appropriate.
Strengths-Based
I am interested in gaining an understanding of you as a whole person. I believe in the importance of building on your strengths and uniqueness as a means of helping you achieve personal growth.