First Contact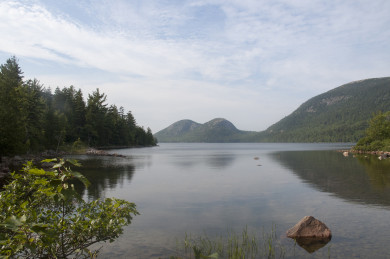 Before the first in-person appointment I offer a brief, complimentary telephone consultation (10–15 minutes). The purpose of this telephone conversation is for me to get a sense of your needs and to discuss scheduling an initial appointment.
 Initial Consultation
Research demonstrates that a good therapeutic relationship is an essential ingredient for successful therapy. For this reason, I consider our first few meetings (typically 1–3 sessions) an initial consultation to determine whether working together will be a good fit.
During the consultation phase I will inquire about your present situation, life history, and goals for treatment. At the same time, I encourage you to consider whether you feel comfortable working with me. At the end of the consultation, I will offer some of my initial impressions and recommendations. If we determine that I'm not the best person to help you, I am happy to provide you with referrals to other providers.
 Forms
At your first visit, there will be a few forms to complete. Please arrive 10 minutes before your scheduled appointment to allow time to complete the forms. To save you time, please feel free to download the forms here and bring them with you to your first visit.