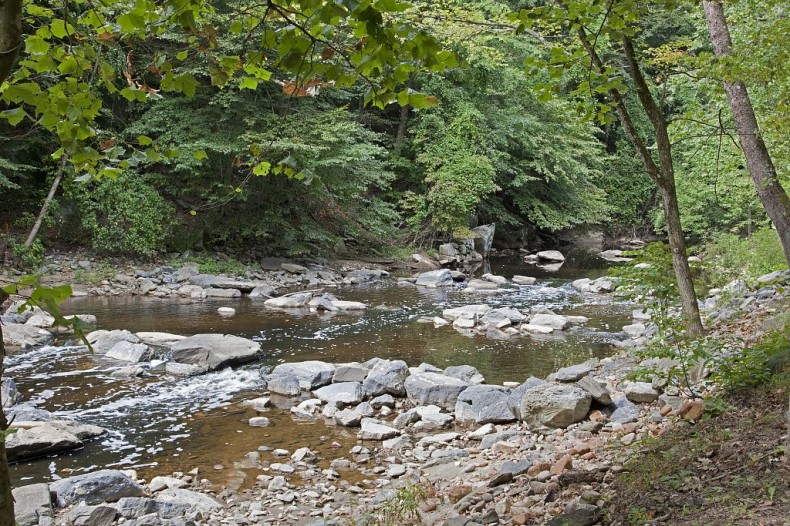 The contact form below is provided for your convenience. The form is essentially a structured email message, so I will receive it in my email inbox.
Please remember, however, that there is no guarantee that I will receive your form submission or email message at a particular time.  Do not use it to contact me in an emergency.
Also keep in mind that email is not a confidential communication medium, so security cannot be guaranteed. Always be careful not to include any sensitive material when you submit the form or send me an email message.
To preserve confidentiality, you can leave a secure voicemail for me at (202) 817-2818.
Contact Form