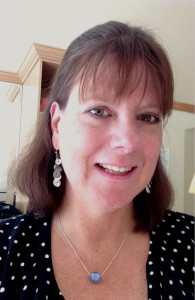 Welcome to my website.
I am a licensed clinical psychologist providing confidential counseling and psychotherapy to adult individuals, couples and groups in Washington DC.
I have experience working with clients from highly diverse backgrounds. Individuals working with me face a wide range of issues, including anxiety, depression, trauma, relationship problems, as well as career, family and other life transitions.
Knowledge of the self is the mother of all knowledge. — Kahlil Gibran
At some point in our lives most of us will struggle with at least one of these issues. If you are considering working with a therapist to increase self-understanding and make positive changes in your life, I encourage you to learn more about me and my practice.
The effectiveness of therapy is founded upon a trusting partnership between therapist and client, so finding someone who is a good match for you is important. Depending on your needs and goals, I employ a range of approaches and techniques. Above all, I am caring, collaborative and accepting, and I strive to bring my  knowledge and enthusiasm to my work with every client.
Please feel free to contact me with any questions or to schedule an initial consultation.